Marketing has always been more of interruption and persuasion. Unlike traditional marketing which focuses on mass communication, digital marketing is changing the scenario by making it less intrusive and more interactive. And the truth that sets it apart is that it's more dynamic. Marketers need to update themselves constantly on the changing trends, otherwise, it's easy to slide back and follow cumbersome and ineffective strategies that are a thing of the past. It is advisable to adopt digital marketing changes – understanding the importance of organic, paid search, social media, advertising, as early as possible to stay put in the competition.
What are the Digital Marketing Changes that Impact Businesses in 2021?
Smartinsights conducted a study on this by asking 850 marketers, across the world and from varied industry background, to 'Select the single marketing activity that you think will make the largest commercial impact in 2021 for your business', and this is what they found:
Content marketing – 20%

Big data – 14%

Artificial intelligence and machine learning – 14%

Social media marketing including social CRM and social customer care – 10%

Mobile marketing (Mobile advertising, site development, and apps) – 9%

Marketing automation (incl CRM, behavioral email marketing, and web personalization)  –  9%
What's surprising is that search engine optimization (SEO) and paid search marketing which have been the core elements of digital marketing did not make it to the top 6 of the list but were at 4% and 2% respectively. It's worth understanding the top trends, content marketing, big data, artificial intelligence, and machine learning since these are the emerging technologies that marketers are leveraging today. Let's look at these top trends in detail.
Content Marketing for Increased Engagement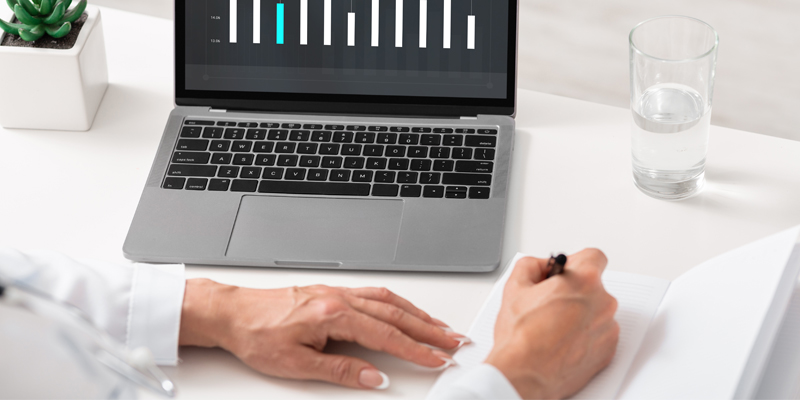 Ever since the first publishing of John Deere's Furrow in 1895, content marketing has been there for a long time, just that we didn't realize it earlier. Content marketing can be more effective when businesses understand deeply the customers they target. And brands that get this, help customers with highly qualified content. This is how Proctor and Gamble entered soap operas – As the World Turns, Guiding Light (1937 -1956). P&G were soap manufacturers during that time and recognized their target audience to be women, who were at home. P&G discovered a way to create content to entertain these women, and that's how they made soap operas (named after soap manufacturers).
Traditional marketing was more focused on driving mass communication like newspapers, magazines, television advertising, and was perceived as more of an interruption by the audience. Businesses marketed their brand through these third-party sources. But, with the advent of the internet, businesses realized that they can reach their audience all by themselves, without any third-party intervention. And getting access to the mind of the potential customers is easier than ever – enter content marketing!
Content marketing trends of 1895 continue into 2021, but with slight changes. It reigns (and will reign for a long time) the digital marketing space and forms a powerful engagement channel for businesses with its audiences. The only trend that's seen here is the integration of customer journey and search marketing into the content. Create content and map it to audiences based on their personas and sales funnel stage.
And with the increased use of smartphones (51.4% of users use mobile to browse the web), content needs to be optimized for voice search. Apple's Siri, Google Assistant, Microsoft's Cortana, Amazon Echo, are invading people's lives and it's time for SEO specialists to optimize content for voice searches, as it was optimized for web and mobile purposes.
Big Data (customer insights with predictive analytics) for Digital Marketing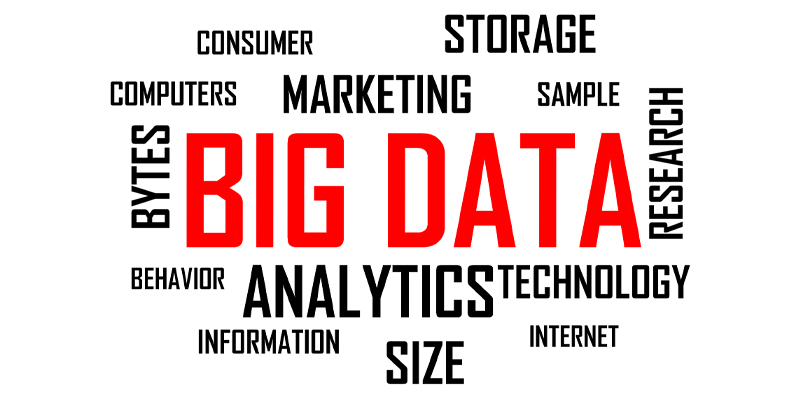 Companies have realized the effectiveness of data in their business processes. Hence, businesses are investing time, money, and resources to collect huge data of customers vs business performance to make better decisions. Moreover, companies that leverage customer analytics see an increased return on investment of 126% against their competition which don't.
Big Data collects data from the website to measure the online traffic, to strategize the digital marketing efforts. Data visualization tools run through complex databases and shed light on the practical insights (identifying increased new web visitors, high running sale offers etc) for marketers to run effective campaigns. Gaining real-time customer insights like visitors on the website, pages with a high frequency of customers, customers visiting the blog pages, etc, can help improve the web pages for a better customer experience. And with data analytics as a service (DaaS) managing and investing in database management could be easy for small business owners.
But the volume of data generated through Big Data can sometimes be quite overwhelming and incredibly challenging. Along with that, when businesses track every move of customers, they might feel intimidated about their digital privacy. If these things are taken care of, Big Data can prove extremely useful for digital marketing.
Artificial Intelligence (AI) and Machine Learning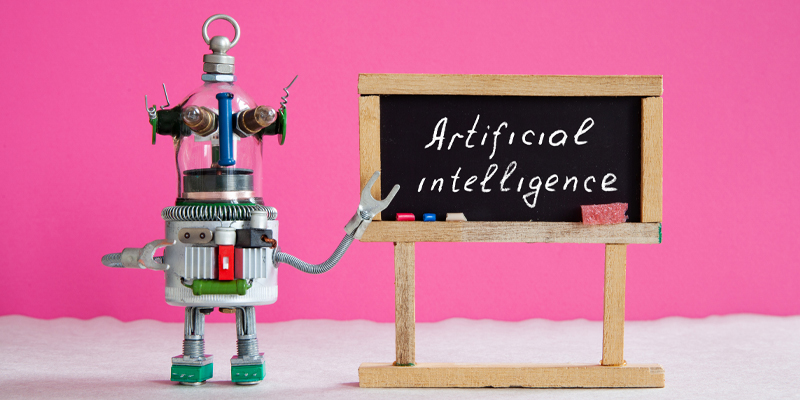 2021 will see more businesses leveraging the technologies of artificial intelligence and machine learning, but what could it mean to digital marketing? Artificial intelligence could increase the relevance of your marketing efforts to the target audience. Businesses are leveraging AI to place relevant ads to the audience, to reinvent how customers engage with their products, predict and suggest items to shoppers, and a lot more.
Marketers at IKEA use HyperAnna, a virtual assistant, to helps customers with IKEA products, prices, delivery, and a lot more. The Sweden based company follows an innovative way of releasing their new products by taking in customer insights through chatbot surveys.
And with Google's Rankbrain and Bing's RankNet, the machine-learning artificial intelligence that processes search results, marketers should revamp their digital marketing efforts to sync with the new algorithm. With AI, search engines are trying to go beyond the literal keywords and understand the meaning and intent of the search. Hence, this will impact on the SEO keyword research as well as the content creation.
Social and Mobile Marketing Automation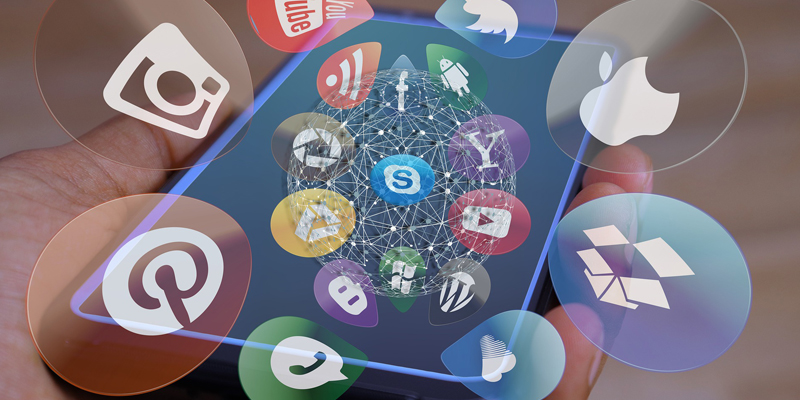 According to MarketingSherpa, 95% of online users follow a brand via social networking while another statistic from Collective Bias shows that 70% of online consumers' buying decisions are influenced by the recommendations of their peers. Consumers today consult blogs, social media, and even search on Google before making a purchase. So, what does this tell us? Social media has the power to influence a company's ROI. And what's the next step?
The best response would be to follow influencer marketing, aligning marketing activities around the influencers (different for different industries) rather than the whole market as such. Influencers, mostly industry specialists, can play the role of potential buyers and write testimonials on your products. These influencer marketing campaigns could be earned or paid with a varying budget based on audience reach.
Marketing automation helps businesses to curate and share content across different social platforms, like Facebook, LinkedIn, Instagram, Google Plus. It helps to populate the blog posts which resonate well with the audience.
So, those are the digital marketing trends expected to be leveraged by more businesses in 2021. Let us know which of these trends your business is already doing and what you'd like to set up.