Creating persuasive content is not a choice anymore, it is mandatory to generate more traffic and see some good conversion rates. Creating good, converting content is the key to success and if you don't invest in building it, you are leaving money on the table for your competition. Building content for the sake of SEO and keyword density will only waste time and effort. If you want to be seen on the first page of Google rankings (which is what every marketer craves), you need to have awesome, relevant, SEO friendly content all across the channels – blog, website, social media, guest websites, and any all other pursuits.  83% of top performers, whose content marketing approach is most successful, waved a green flag saying a content marketing strategy is extremely effective, whereas just 2% of the less successful performers said it's not effective.
What Has Been the Trend?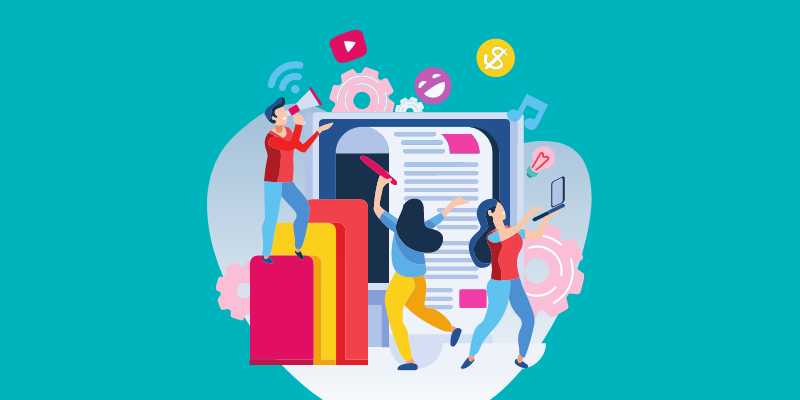 94% of small businesses have been developing and dumping content, blogs, eBooks, newsletters, reports, and white papers, but what percentage of those businesses are doing it effectively? The numbers only iterate that content marketing is working, but they do not indicate if it is being done right. While most of them may be doing well, there are still many businesses that find a disconnect between what marketers are doing and what the customers are looking for. Today's content marketing is too crowded and it is harder than before to stand out. The need of the hour is to produce high-quality content that sticks out like a sore thumb and connects well with the audience. It is imperative to find that content marketing sweet spot that is connecting well with the audience and expand the relevance.
Trend for 2021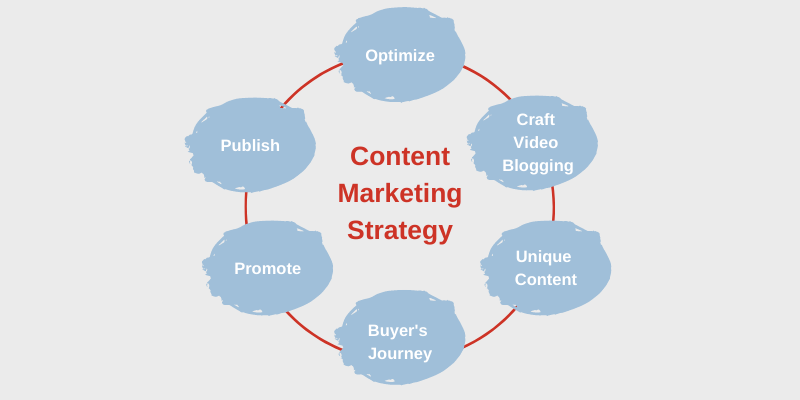 What worked in the past may not be sufficient to run at the forefront in the near future. There is a shift in technology, a shift in how customers are responding and interacting. Of course, the trends which have worked very well will transfer into 2021. Identifying and anticipating those trends will help you sketch a content strategy for your business. What are they? We have worked on a few to cut down your work, let's look at them.
Create Original Content Corresponding to Buyer's Journey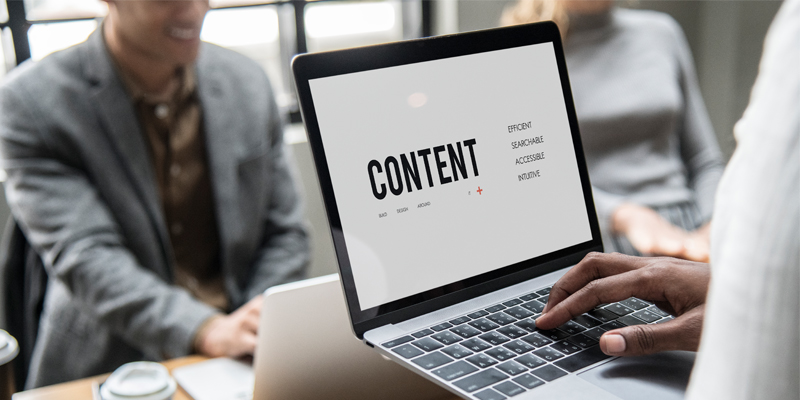 There is a lot of content out there on the internet. With the rising demand for more businesses to build content, there's more pressure on marketers to create fresh and original content. Original content stands apart in the crowd and has the ability to reduce your search engine optimization efforts. 
The uniqueness and quality of a piece of content are scrutinized by search engines, unlike the past where they were just bots. And why should you care about that? Because you get a lot of traffic from the search engines. Let's see how Google, the world's primary search engine, does this. Google checks for automatically generated content, link schemes, cloaking, hidden texts, and a lot more. 
In 2021, a lot of brands are looking forward to creating content that people want to be engaged with. Amazon, Facebook Watch, Netflix, and more recently Apple, are spending huge monies to create an original piece of content. Apple has committed to spending a billion dollars to create original content for its streaming platform. If you want to drive more traffic to your website in 2021, it is imperative to create new content on a regular basis.
One way of creating great content is to tag it to the prospects' buying journey. For prospects to travel through the sales funnel, marketers need to add the content fuel that acts as a 'push'. It means creating the right content for the right people at the right time. 
Awareness stage prospects require answers to their 'why', 'what', 'how' questions, require marketers to educate them about the product, insights, research, etc. Evaluating prospects look for high-end research articles, product webinars, product comparison sheets. Purchasing prospects anticipate having product trials, live demos. Understand your audience to frame the content strategy.
Inculcate Vlogging – Craft Video Blogging
Videos are not dead yet, did you try them? If not, now is the time to consider video blogging. They are good marketing techniques to trust for 2018. Viral videos are expected to be huge in 2018, and they are a great way of building better relations with your customers. Studies suggest that a number of people prefer watching a video over reading a blog. The numbers look like 250,000 videos, 600 million video streams, 18 videos per month per business – so you understand where we are going.
Videos are important. So, why not create high-quality video series – vlog? Establishing a vlogging is important for your business to connect with your audience and build a fan community. There are many businesses and individual vloggers taking the benefits of video marketing – TEDx, Content Marketing Institute, Backlinko, and many more. 
Let's look at one example, Brian Dean of Backlinko gives marketing tips on SEO and link building strategies to entrepreneurs and startups through his video tutorials. His first video on YouTube was published in 2014, and today he has 85K subscribers with just 17 videos. His videos length ranges from 6 mins to 14 mins with actionable tips and techniques for marketers. His audience includes marketers from Disney, Apple, IBM, and Amazon. That's the power of video blogging, and today he is one of the most popular marketing bloggers online.
Most businesses are planning to add YouTube and Facebook video to their marketing plan in 2018. Facebook Live commonly used by businesses and is used squarely to create hype around product releases. Since they are unedited copies, they evoke the same emotion from the audience when streamed live. With more of 'How to', 'What' and other interesting video content, you can hike Facebook traffic and thus your website traffic. It is time to catch the boat before it is too late.
Build Genuinely Interesting Content – and Don't Brand Yourself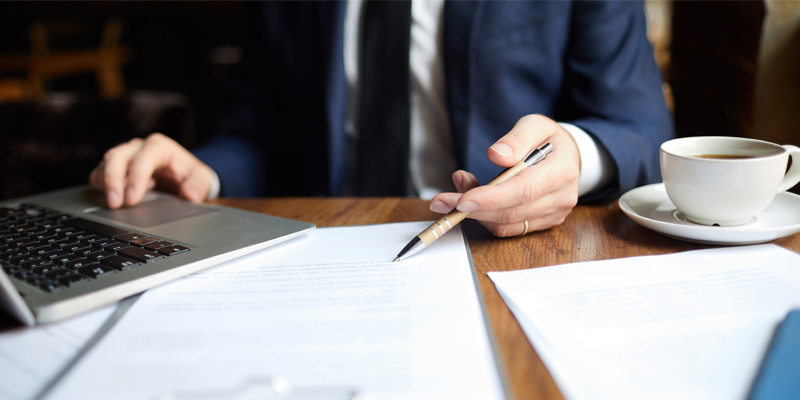 Now that you've realized the worth of building content, don't create it for the sake of creating it or branding your company. You will agree with me when I say that people don't subscribe to your work because of branding, they subscribe because they find some worth in the content that you share. Let it be the cornerstone of your content building strategy, create content that entices the audience and not a mere branding strategy.
Although the final deal is to get a powerful brand name for your business, branding it open and out may suffocate the audience and hinder them from trusting the content. On the other hand, if you create original and interesting content, people will get glued to your content. An engaged audience will check all of your new content, as soon as they get it. You can talk about trends in your industry, build topics around your product – more non-branded content. 
Non branded content is distributed more than branded content. It is easy to win the trust of your audience easily through non-branded content obviously because they do not see you name your company. You can build content around topics that are mostly shared by your audience and build links for the subtle branding of your company. 
While there are examples of how quickly few trends were set off in the past, the list above only suggests some that could work in 2021 (based on historical data). Rather, you need to focus on what is working for your business, might as well test a few, and set up content strategy as you move into 2021. Do not forget to comment back when you find one.