e-Commerce is the buying and selling of products or services exclusively through electronic channels. This buying and selling could be categorized into online shopping or business to consumers (B2C) – individual consumers reach out to businesses, business to business (B2B) – where manufacturers or wholesalers exchange products, and consumer to consumer (C2C) – auction sites like eBay, ShopGoodwill, Etsy.
Revenue Generated by the eCommerce Industry
eCommerce has made it easy for consumers to shop anywhere, anytime. They can not only shop for different products but also compare pricing across various sites and go for the best deal available. If you had to do the same with physical stores, you might get exhausted checking just two or three stores. Because of this and various other benefits, consumers are leaning more towards the e-Commerce market making it one of the highest revenue-generating industries.
Retail e-commerce sales in the United States are projected to grow at a fast pace in the coming years, going from $322.17B in 2016 to over $485B in 2021. Consumer satisfaction with online sales is also relatively high because of the growing trend of mobile commerce (m-Commerce). It's estimated that in 2016, around 136 million users have made at least one purchase via a web browser or mobile app from their mobile devices. As a result, a number of businesses are budding every year increasing the competition. So you need to cut through the competition to reach your target audience.
How do you cut Through the Competition?
I'm not exaggerating when I say that big guys like Amazon, eBay, Wal-Mart have dominated the eCommerce industry because of the unique lead generation strategies they have implemented in their business. Most of the other retailers tend to follow them closely and quickly incorporate them into their business. 
The E-commerce industry demands you to be always creative and constantly upgrade to stay put in your position amongst the competition. You can incorporate the below lead generation strategies to attract more qualified traffic to your e-commerce site and help an easy flow of leads through the sales funnel.
Let's take a look at some of the lead generation strategies below:
1. Social Media
Social media is the perfect channel to interact with customers and lure them to effective advertising. Depending on your business model, you can choose from different social platforms available. For instance, Facebook and YouTube are good for B2C businesses. Facebook allows you to pick your specific segment based on demographics, interests, and behaviors. Carousel ads help you to run more than 4-5 images at one go and are much effective than single ads.
For B2B companies LinkedIn is a better platform. It gives qualified leads through it's organic and paid features. In fact, LinkedIn has been voted as the best solution for generating qualified leads. You can use a lead generation campaign which is a paid feature to arrest leads by showing a pre-filled form to the relevant audience. You can directly get the customer/lead details by showing relevant ads to them.
2. Email Marketing
Email marketing is a proven strategy for generating better-qualified leads for the eCommerce business. 42% of businesses say email is one of their most effective lead generation channels. And 88% of B2B marketers cite email as the most effective lead generation tactic. Email marketing based on consumer purchase history or specified interests can drive more revenue.
81% of surveyed US digital shoppers said they were at least somewhat likely to purchase, either online or at a store, due to target emails. You can include incentives in your email content and use compelling subject lines to increase open rates.
3. Customer Relationship Management (CRM) Software for Behavioral Targeting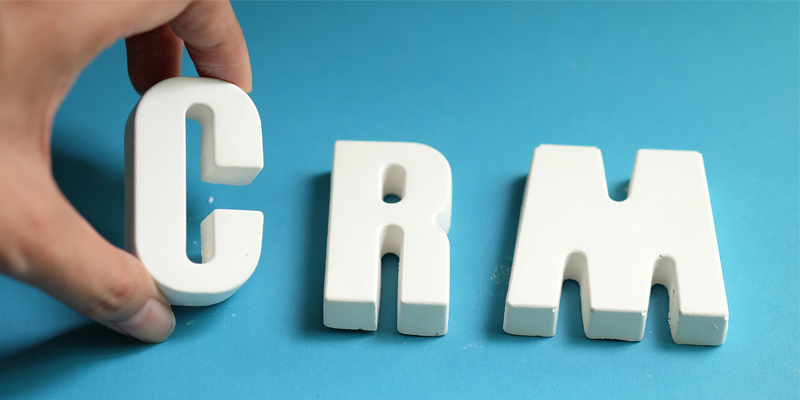 CRM software gives a 360-degree view of customers across all touchpoints and interactions. It helps to segment your audience and allows salespeople to have a focused approach. Segmentation can be based on gender, interests, purchase history which further tells on preferred brands, purchased items, the price range of purchased items, and more. This information allows you to target customers, either through online ads or email marketing, with highly specific promotions.
I am a fan of the All About You brand by Deepika Padukone and I often receive promotional emails of that product.
4. Allow Customers to Promote You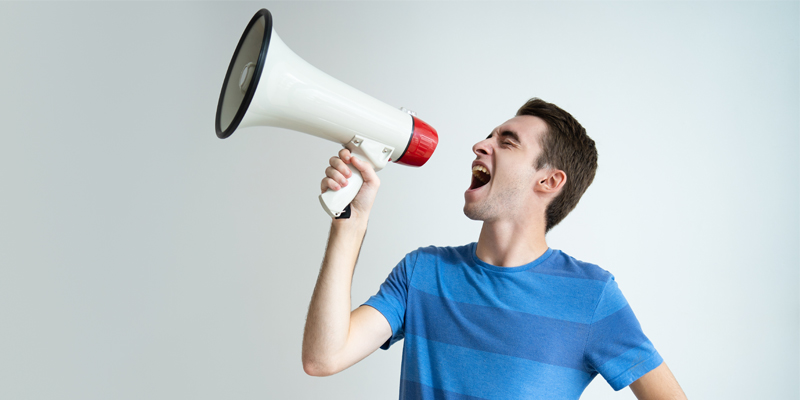 Customers promoting you build trust among customers and generates more organic leads. You can ask your customers to refer your brand to their family and friends and in return provide gift coupons in return. This works perfectly because prospects believe customers. You can also run campaigns to the leads generated through referral programs.
One best example of this is Uber's refer-and-earn-free-rides program. Every Uber mobile app user has an invite code and when their friends sign up with this unique invite code, they receive a free first ride.
5. Pop-Ups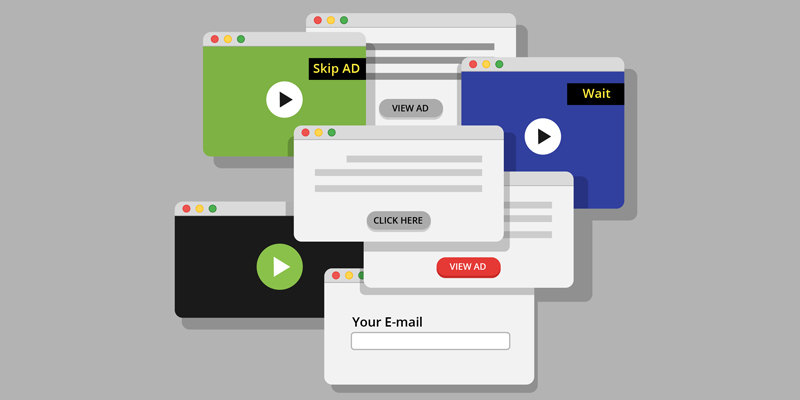 You can use pop-ups to gather information and establish contact. Pop-ups are a new way to generate leads for e-commerce sites. You can link a coupon code or offer a sale in your pop up messages.
Belk uses this pop up on their website and requires the collection of email ids from consumers to sign up and get more details of the sale. They create a variety of promotions for different seasons of the year and holidays.
6. Multiple Calls-to-Action (CTAs)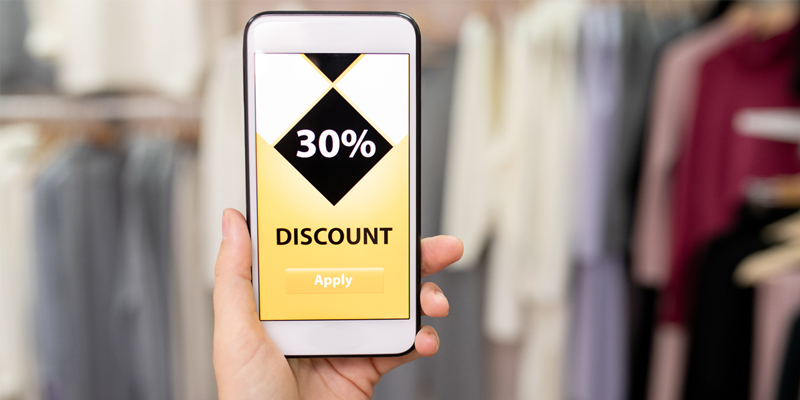 Use different calls-to-action on your website or promotional emails, for various offers or coupon codes. And link the CTAs to landing pages where customers should fill a form to get the access to offer. This allows users to click on the offers they are interested and you can benefit by generating more leads.
FULLBEAUTY Brands, L.P. company Woman Within uses multiple CTAs for different offers all across their website. And they use multiple CTAs on all of their pages.
Hope these tips will help you generate more qualified leads. If you are having a hard time in using multiple applications, you can use a single CRM application to perform more of the above tasks. It can help you save a lot of time.